RE: Your help is needed! Looking for new moderators!
HI @MichMich
I'd love to be of help here since the MM currently consumes around 95% of my free time and, well,
I just can't get enough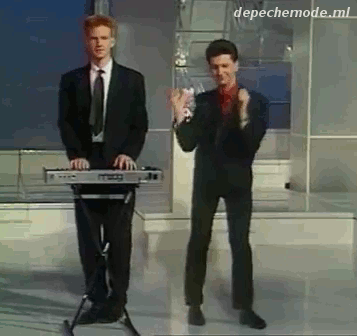 Also, I 'd love to be of help to the project and the forum where possible. And I am truly fascinated every time I'm here that this forum seems to be one of the last places of sanity and respect on the internet.
However, do you plan to have a maximum amount of mods?
Since I know some people here are more active than me, I would step aside if too many are volunteering.
posted in Forum